All of our tutus are hand crafted to perfection.  Request a special order for special occasion today.
Our Tutu of the Month Club will give your love one a hand designed tutu for seven months out of the year, for those special occasions like birthdays, christmas and easter.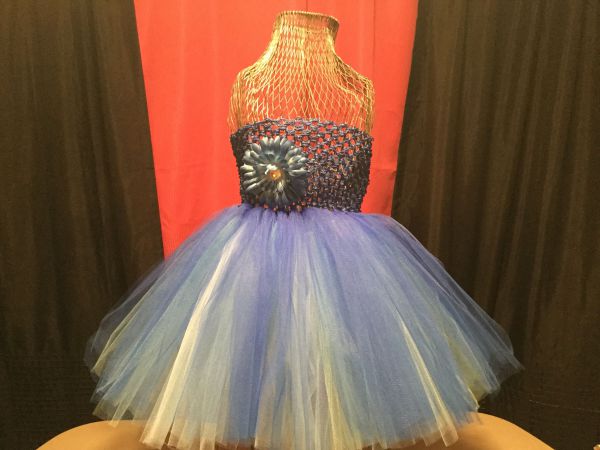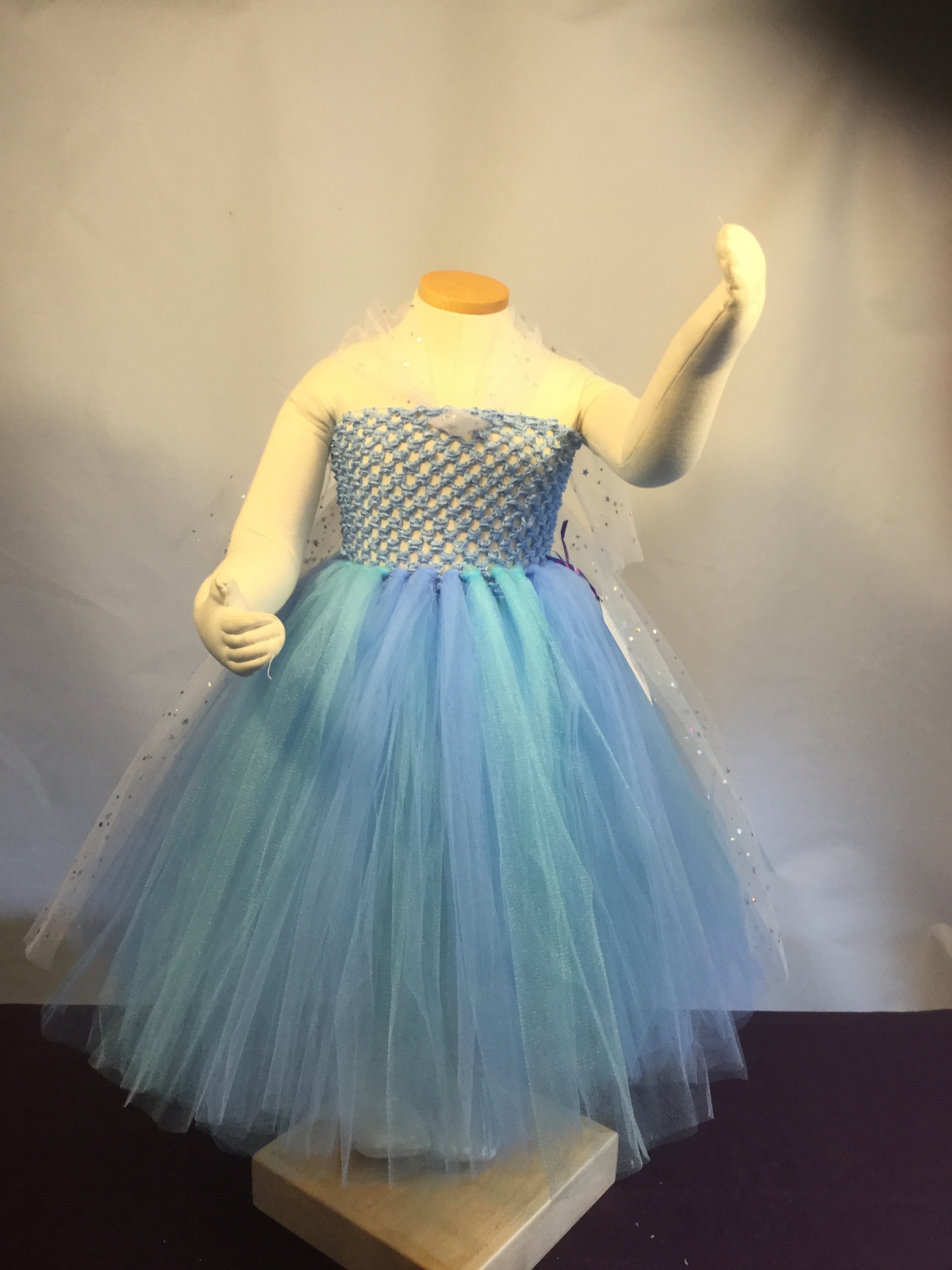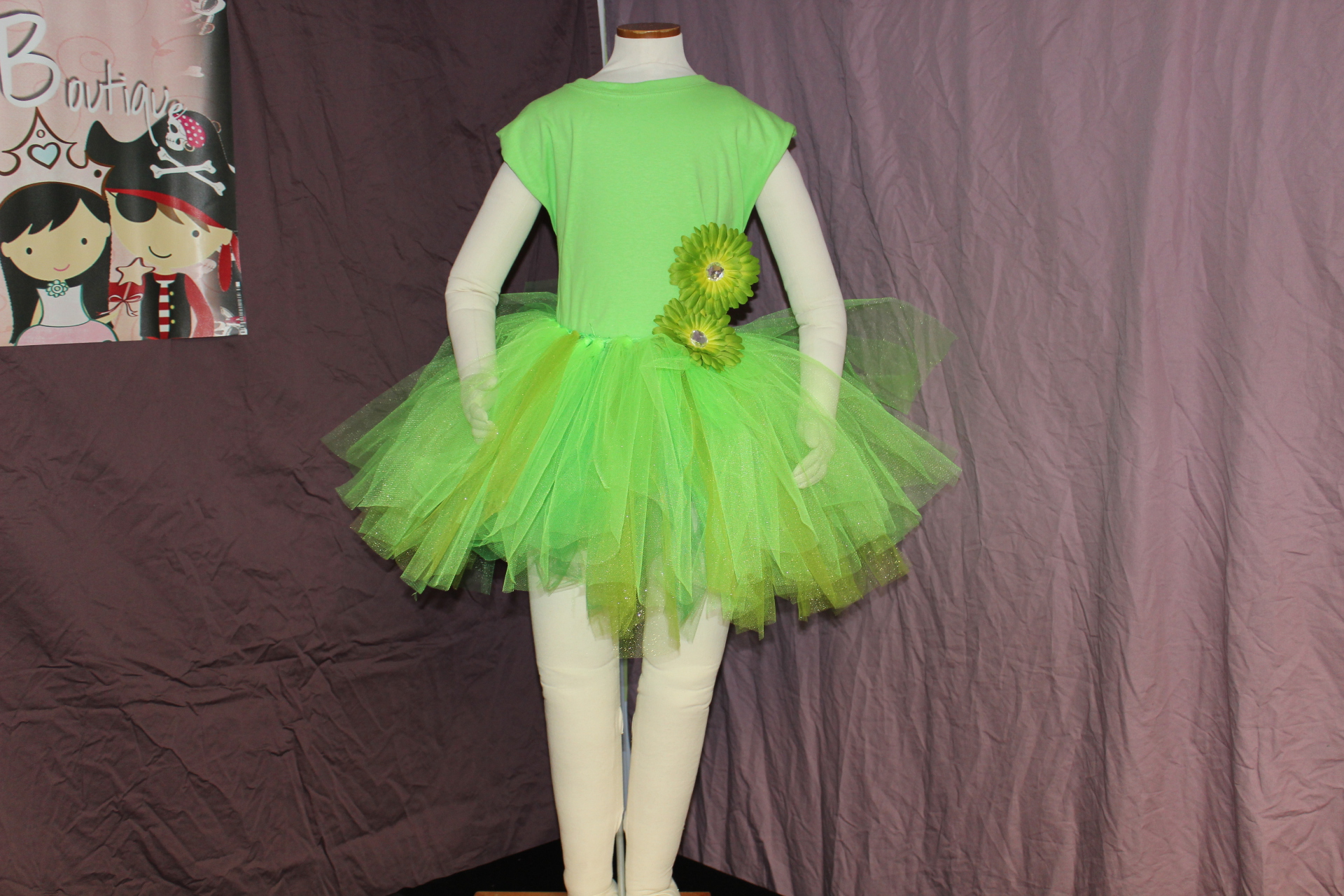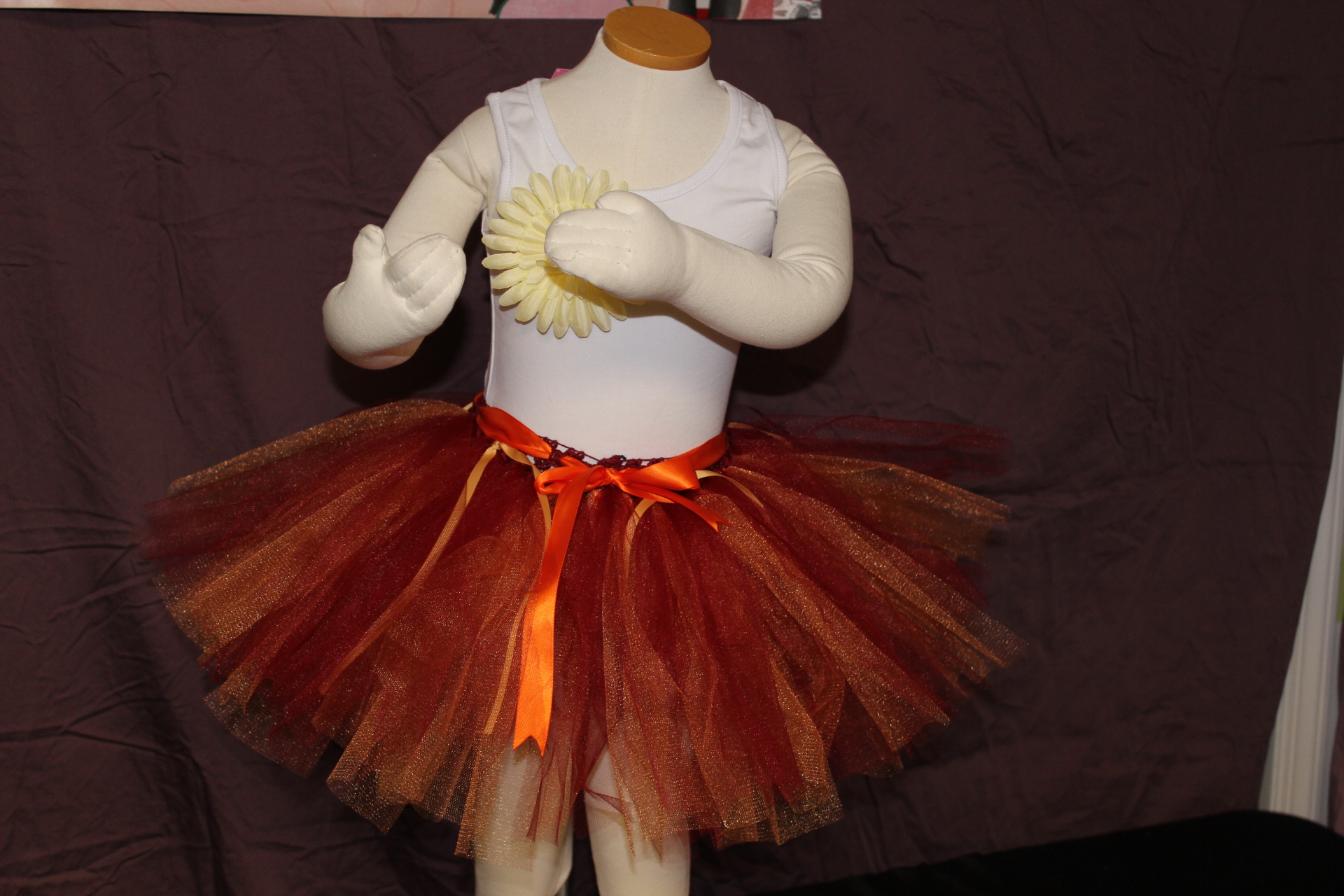 Part of Tutu of the month club you will recieve a tutu like this for thanksgiving.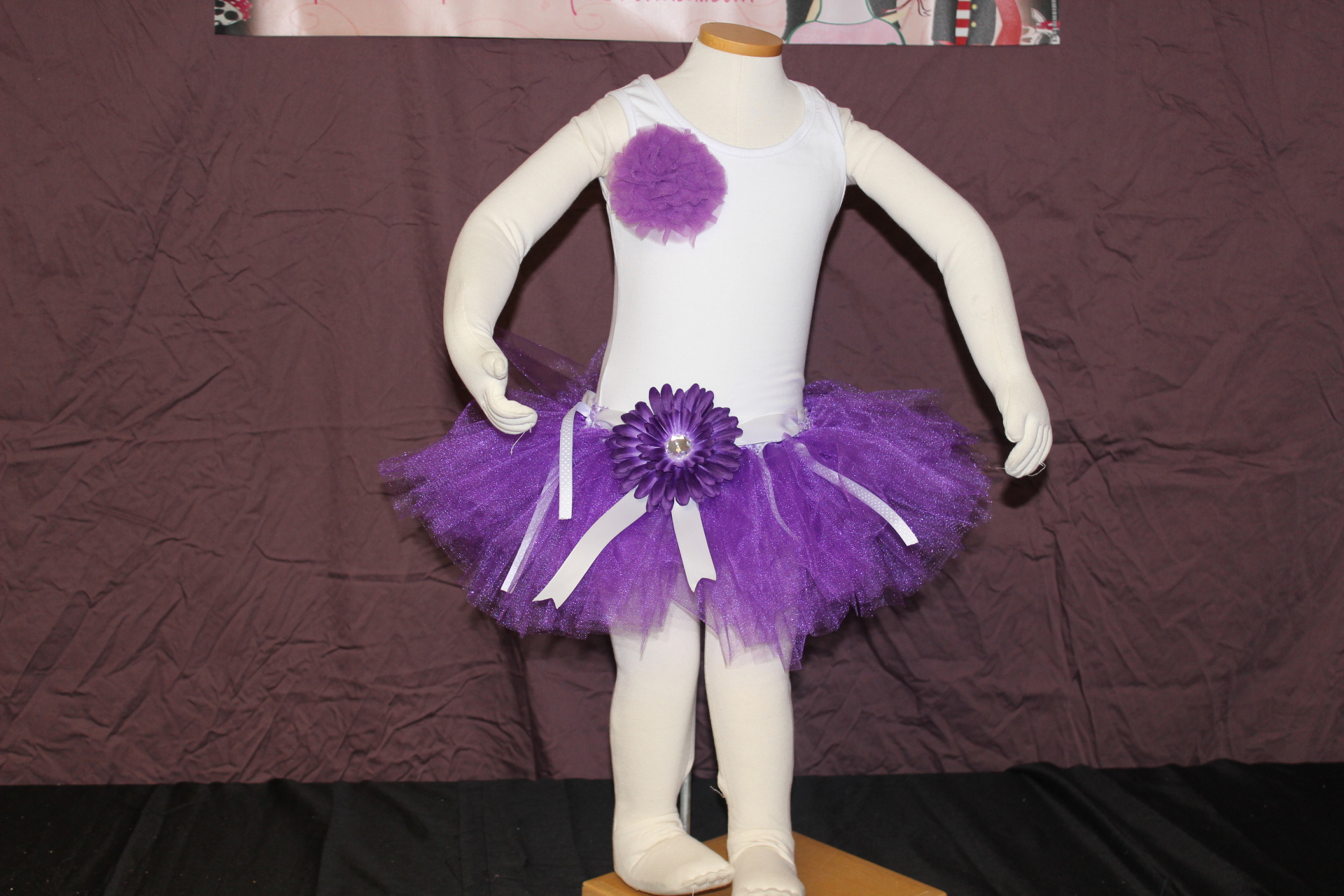 A tutu like this can be worn to any birthday party, even your own.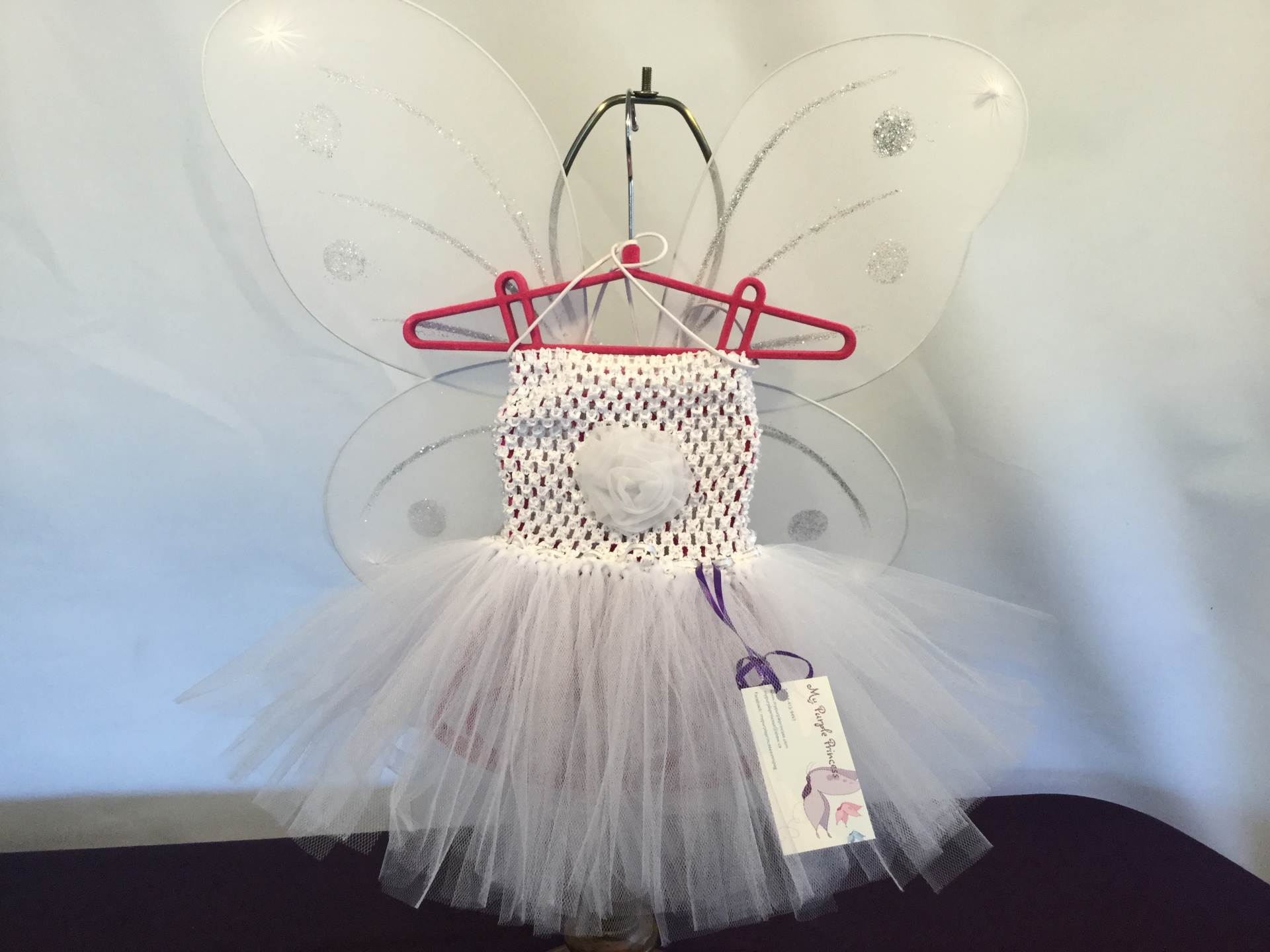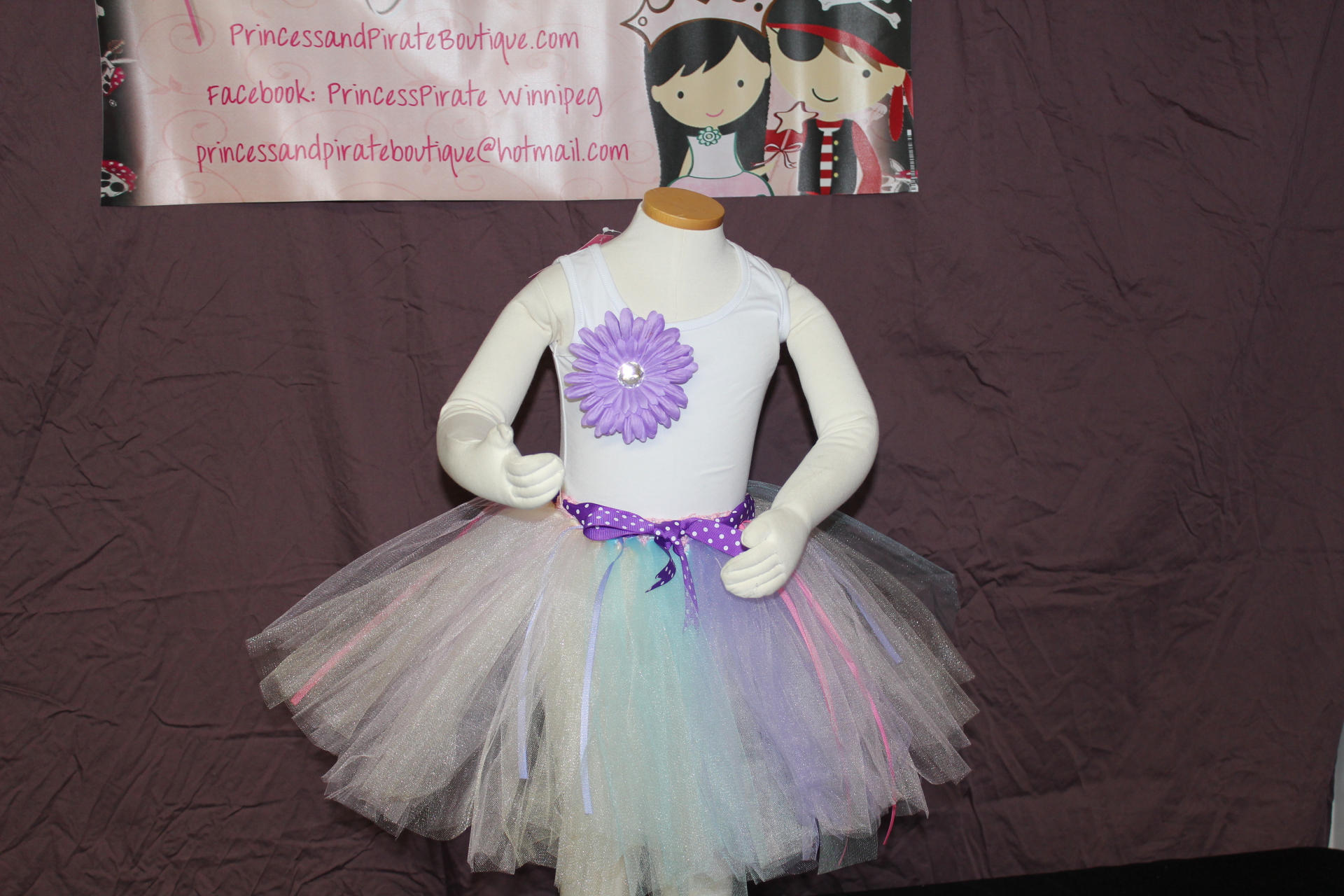 Every little Princess would like a Fairy TuTu of their own